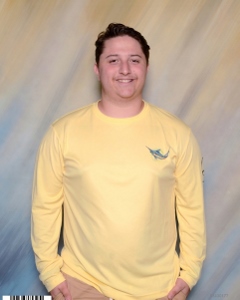 Anthony Noble, Photography Philadelphia Wings
Lacrosse is Awesome©
Anthony is a lifelong Philadelphia Wings season ticket holder and lacrosse fan. He and his family have been attending Wings games since Anthony was 6 months old. Being able to take his passion for photography and his passion for lacrosse and put both of them together has been a career goal.
In his words "I aim to be able to use my lens to capture the action and the excitement of the sport of lacrosse so that fans everywhere can experience it. Whether the fans are hardcore or new to the sport I hope everyone can view my photos and feel the passion of the sport."
He gained his love for photography from his dad who would take pictures of vacations and sporting events where ever they went.  Currently he is attending Rowan College at Burlington County with a major in photography.
Anthony will be photographing the Philadelphia Wings for Lacrosse is Awesome© so make sure to look for his galleries on our sister page on Facebook.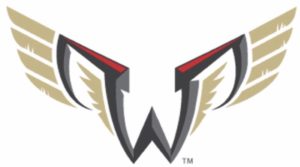 Welcome to Lacrosse is Awesome Anthony.
Glad to have you on our team!
Di Miller, President & CEO
Lacrosse is Awesome©