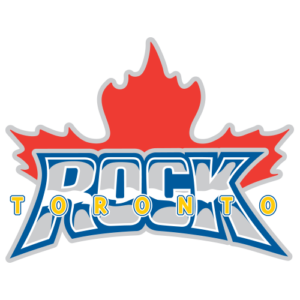 [MEDIA RELEASE]

Rock Lose Two Forwards As New Teams Take Shape
Oakville, ON – The National Lacrosse League Expansion Draft took place on Tuesday afternoon in Philadelphia, PA with the expansion Rochester Knighthawks and New York Riptide each selecting 11 players.
The Rock, along with all current NLL teams, each lost two players in the Expansion selection process.  Forward Dan Lintner was selected by the Rochester Knighthawks with the first pick in the sixth round.  The New York Riptide followed that up by picking forward Kieran McArdle with the next selection in the sixth round.
"Dan and Kieran were the two players we anticipated losing," said Rock Owner, President and GM Jamie Dawick.  "It's tough to see two guys taken away from your roster that are key parts of your team.  You don't want to let them go.  At the same time, it's a good opportunity for both of those guys to play a big role with their new clubs.  I'd like to thank both Dan and Kieran for their contributions to the Rock and wish them continued success in the NLL."
With the McArdle and Lintner going in this year's expansion draft, and Turner Evans (San Diego) and Brett Hickey (Philadelphia) being taken last year, the Rock have lost four forwards over the course of two expansion drafts.
"With four offensive players taken over these two drafts, I think it speaks to the depth we've had up front on our roster.  We protected five forwards and typically dress seven forwards each game, so it means there will be some change this season.  We will look to address our organizational needs via free agency, trades and the NLL Draft.  The expansion process puts some pressure on the guys you protected to continue to perform, and the guys you bring in need to step up and earn their spot."