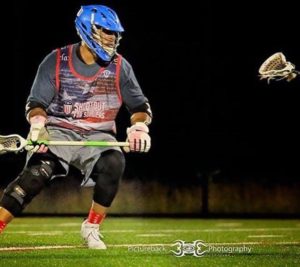 Luther Fleming, Lacrosse Correspondent
Lacrosse is Awesome
Luther Fleming grew up in Columbia Maryland and played youth lacrosse for the Howard County Cobras. In high school he played for Hammond High; and Oakland Mills High School. Luther decided to stop playing lacrosse for 15 years, but when he came across a local summer league Hero's Lacrosse in Annapolis Maryland, that's where his lacrosse career came back to life.
He played summer ball and found himself on a Men's Masters team which was a part of the Howard County league. Luther has played for the last 10 years and continues to play today. In addition, for the past three years, he has been coaching his son's Koopers Lacrosse 2023 team.
Luther tries to give back to the lacrosse community as much and as often as he can.  He is also friends and plays lacrosse with two of our other writers, Lance Crafton (Chesapeake Bayhawks); and Jonny Vegas Namer (Interactive Media Writer).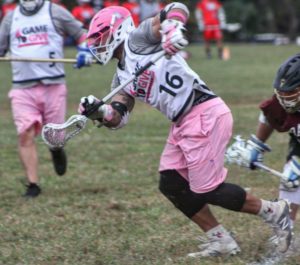 Luther will be covering a multitude of different lacrosse teams throughout the season and it is a pleasure having another writer who currently plays and is familiar with the game of lacrosse.
Welcome to Lacrosse is Awesome Luther. Glad to have you on our team!
Di Miller, President & CEO
Lacrosse is Awesome