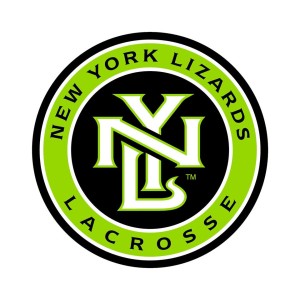 By: Tim Yilmaz, Beat Writer New York Lizards
On Wednesday the MLL had its Supplemental Draft for its teams. There was plenty of talent up for grabs. Let's see who your defending World Champion New York Lizards selected to join their protected star-studded
line up. The Lizards selections were these players listed.
2016 Supplemental Draft Results New York Lizards
18th Jordan Hall—Midfield Delaware
27th Brian Megill—Defense Syracuse
36th Steve Dircks—Defense Loyola
45th Cody Jamieson—Attack Syracuse
54th Michael Kimmel—Midfield Johns Hopkins
63rd Mike Malave—Midfield Hofstra
72nd Bo Stafford—Attack Georgetown
81st Cam Flint—Midfield Denver
90th Adam Rand—Faceoff Stony Brook
99th Sean Brady—Goalie Stony Brook
108th Chris Madalon—Goalie North Carolina
Max Van Bourgondien—Midfield Cornell (their last selection.)
In other transaction activity today, the Lizards completed a trade with the Charlotte Hounds sending goalie Charlie Cipriano to Charlotte for a third round 2016 Collegiate Draft pick (24th overall).
I like the additions of Hall; Megill; Flint; Dircks; and Kimmel. These players will provide depth and firepower. Jordan Hall is a proven scorer and once his NLL season is completed he will give the Lizards another option on an already stacked offense. The 2016 season is right around the corner. Next up for the Lizards will be the Collegiate Draft and the training camp to defend their 2015 MLL World Championship title.
Tim Yilmaz, Beat Writer New York Lizards
Lacrosse is Awesome